Pulse Magnetic & Power Electronics (PMPE)
PMPE has specialised in manufacturing of following products in power electronicS
PMPE has specialized in providing drop-in substitutes for the products which have become obsolete due to various reasons.
Components with high power density .::. Components for high current applications with optimum low leakage inductance .::. Special designs with marked technical production know-how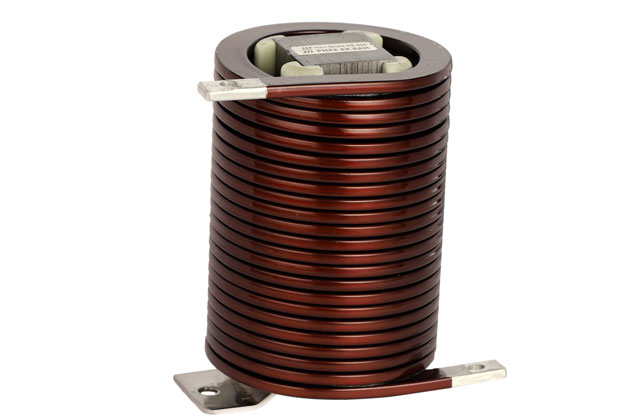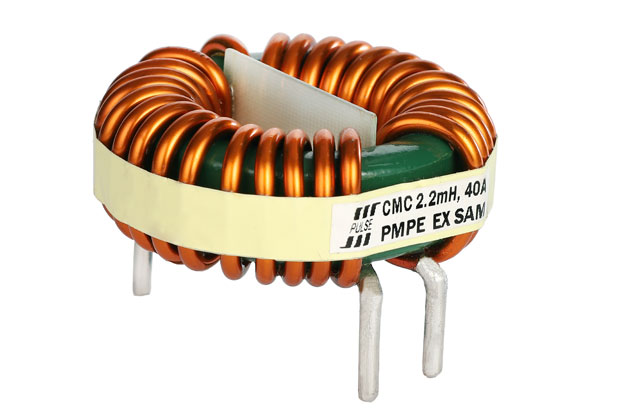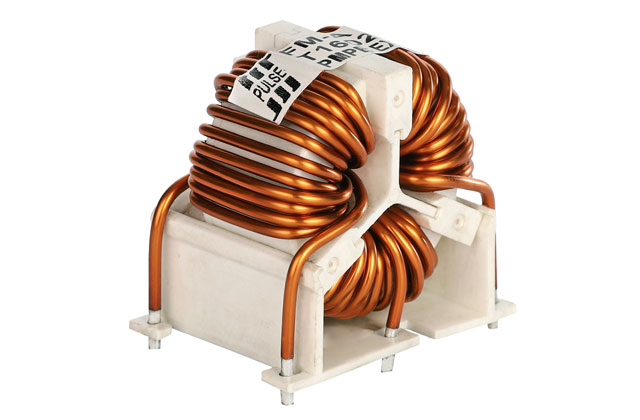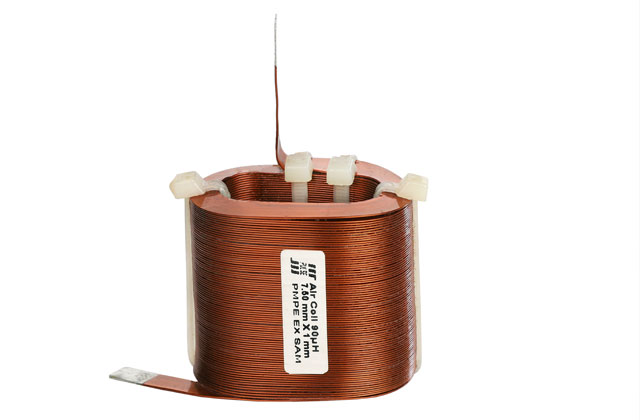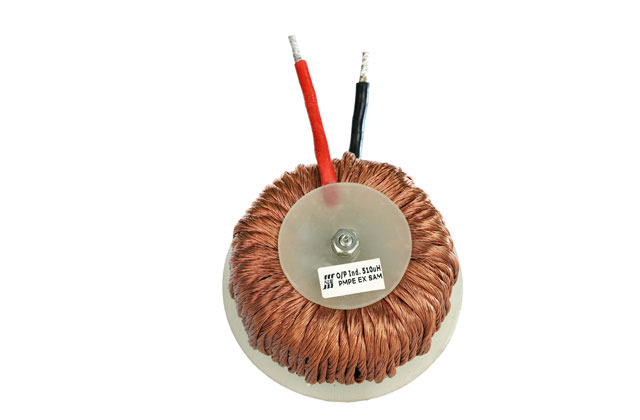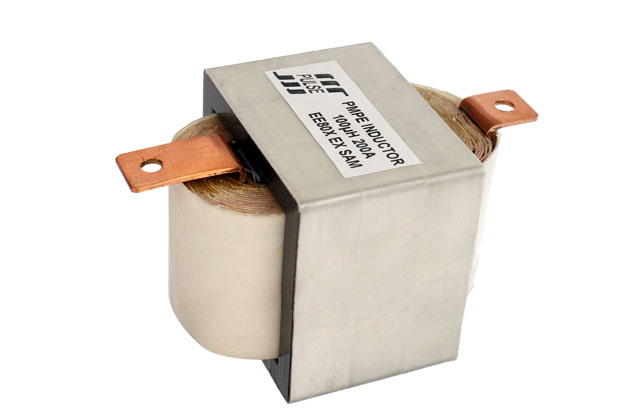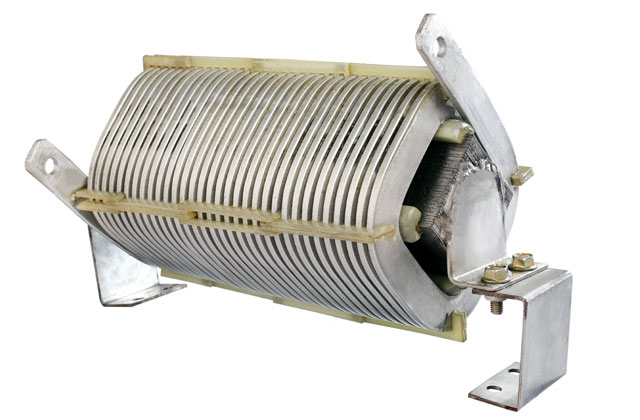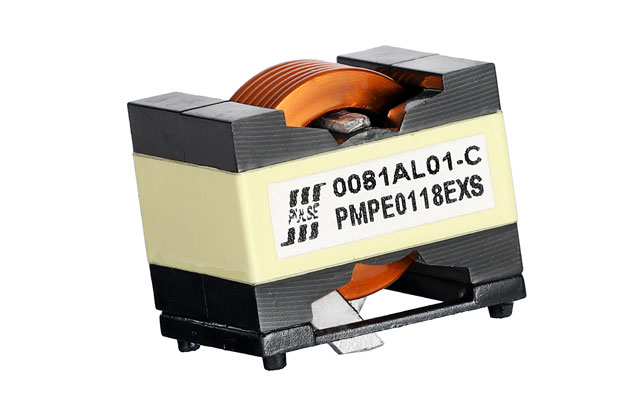 Certifications
An official documents attesting to a status or level of Achievement.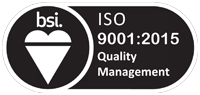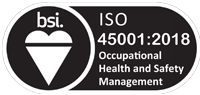 Occupational Health &
Safety Management
CLICK HERE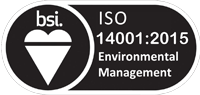 Company Profile
Pulse Magnetic & Power Electronics (PMPE) is a medium size enterprise with a company tradition of consistent expansion of its facilities which it applies to the market segment predefined.
PMPE sees itself as a specialist in development and manufacture of innovative products, with focus and commitment on engineering and optimization. It exclusively produces customized wound components for Industrial, Medical, Railways, Automation, Solar Inverter, High Frequency Welding Power Sources, High Current Battery Chargers, Power control / Power Management, Renewable Energy and E-Vehicles of on shore and off shore customers.

The company's dominant technologies can be seen, among other things, in the fact that it can design, develop and manufacture dedicated machines, jigs, tools and dies for specialized products in house.
Milestones in the Company's Development

Green-Tech Manufacturing Unit
READ MORE