Events & Exhibitions
Keep up to date with Announcements, Events & Latest news..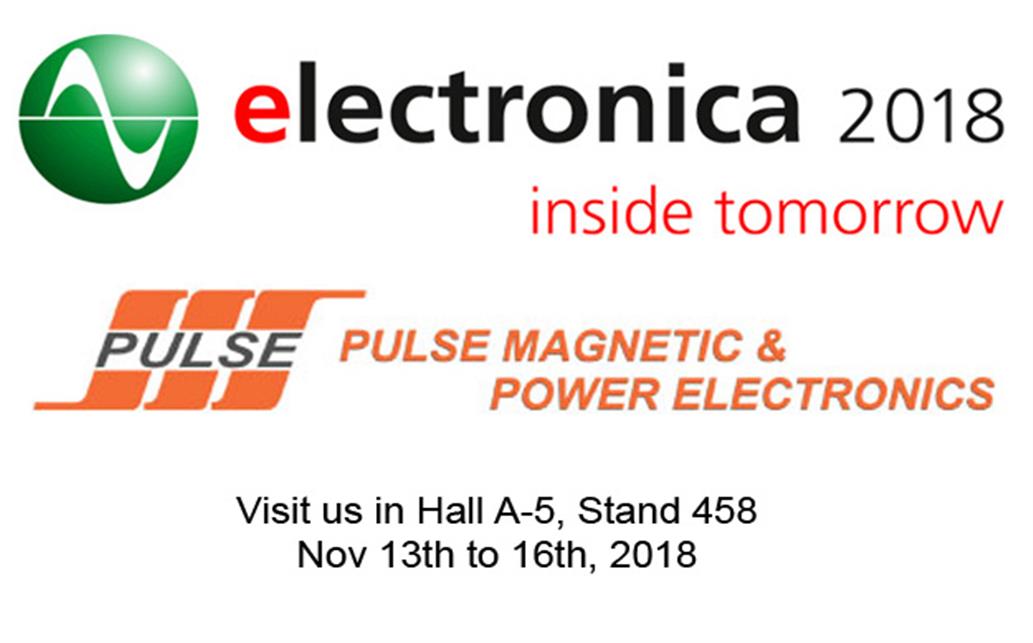 Electronica, Munich 2018
Electronica is a leading trade fair focused on electronic components, systems and applications. The expo takes place every two years; the next edition will be staged from the 13th to the 16th of November 2018. Close to 3000 exhibiting businesses and more than 73,000 professional visitors will make their mark at the biggest event in the sector while staying current on the innovations.
CLICK HERE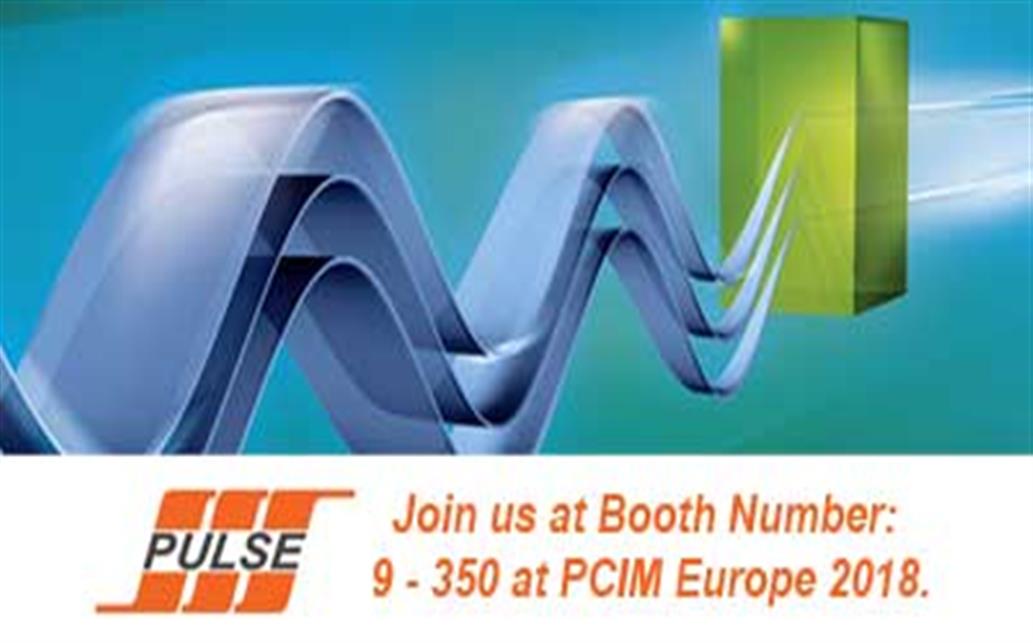 PCIM, EUROPE 2018
PCIM, Europe is the leading exhibition and meeting point for specialists and key international players in power electronics, intelligent motion, renewable energy and energy management. Pulse Magnetic & Power Electronics develops and manufacturers, innovative customized Inductive components in small and medium quantities with focus and commitment on engineering and optimization.
CLICK HERE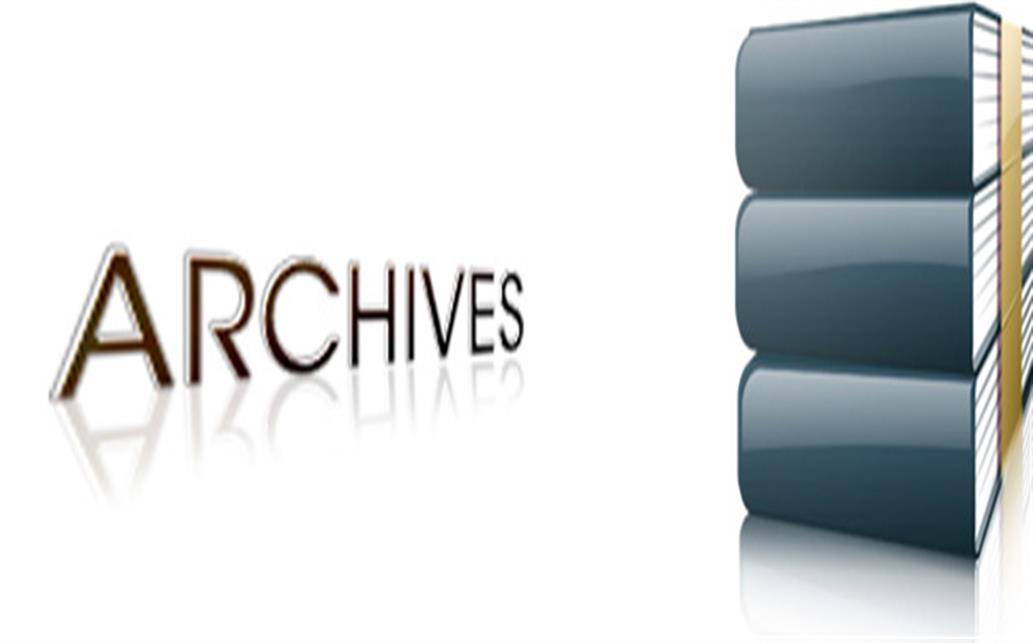 Archives
16th - 18th May. 2017 PCIM EUROPE 2017 | 8th - 11th Nov. 2016 Electronica 2016 | PCIM May 2015 | PCIM May 2014 | Electronica Munchen Nov 2014 | PCIM May 2013 | Hannover Messe April 2013 | SPS / IPC / DRIVES. Nov 2012 | Electronica Munchen Nov 2012 | PCIM May 2012 | Hannover Messe 2012 | Messe Nuremberg. Nov 2011 | PCIM May 2011 | Hannover Messe 2011 | Hannover Messe April 2010 | PCIM May 2010 | MESSE Munchen Electronica Nov 2010 | PCIM 2009 in Nuernberg
CLICK HERE